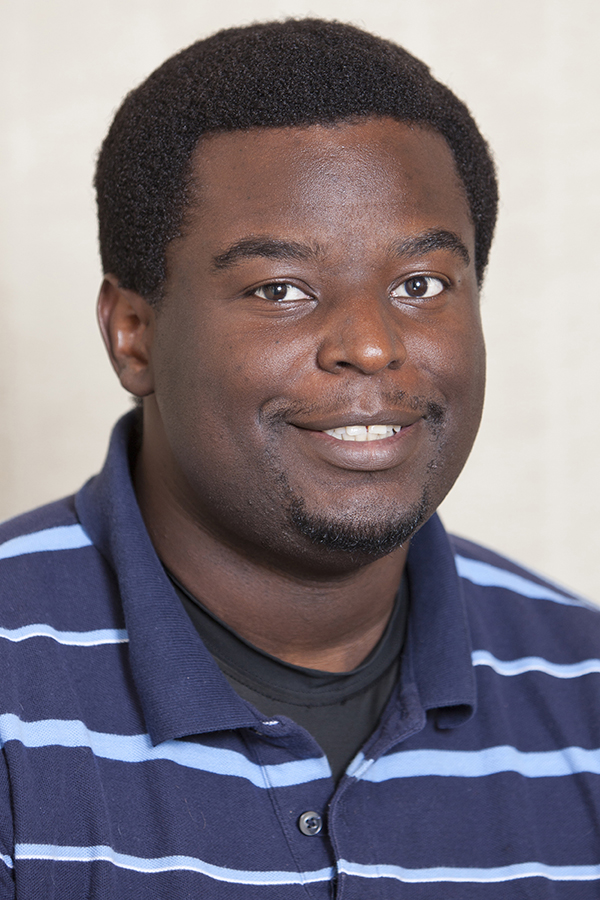 Darnell Thompkins
ABA Line Technician
Darnell Thompkins found his passion soon after high school, when he began working with students and adults with special needs. After earning his B.A. in Liberal Arts/Behavioral Studies and his M.A. in Applied Behavior Analysis/Special Education, Darnell joined the JMA team in 2013.
As an ABA (Applied Behavior Analysis) therapist or line technician, Darnell works primarily with children on the autism spectrum, with ages ranging from 3-21. Darnell focuses on verbal behavior, which boosts academic, social and functional life skills. He also implements helpful behavioral programs, which are designed to reduce problem behaviors and encourage positive habits. He says, "I learned very early on that regardless of the challenges one might have, we all have a purpose and we all have the ability to improve our situation. I feel very fortunate to be placed in a position that guides kids towards recognizing their abilities, and helps them become productive members of society."
Darnell has found a great home at JMA – he says, "Quality therapeutic services begin with quality people. Every employee at JMA reflects the character traits of our leader, Janey Macey – kindness, honesty, intergrity and a genuine desire to improve the lives of others. We are all dedicated to ensuring that each child meet his or her potential."
Darnell resides in Bossier City with his wife of three years, Dr. Terin Thomkins – a resident physician in anesthesiology at LSU-Health Shreveport. They share their home with their active Boston terrier, Milo.
McNeese State University – Bachelor of Arts in Liberal Arts/Behavioral Studies
University of West Florida – Master of Arts in Applied Behavior Analysis/Special Education