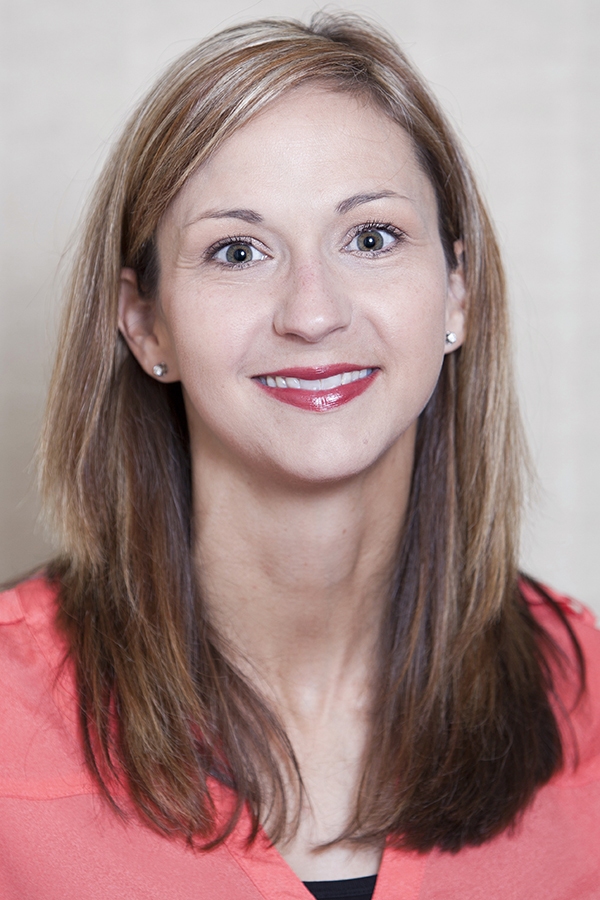 Janean Sharp, M.A., CCC-SLP
Speech-Language Pathologist
Janean Sharp was inspired to pursue a career in language therapy by a relative who struggled with communication difficulties, and her strong desire to help others has had the perfect avenue to flourish. Janean brings over fourteen years of experience as a speech-language pathologist to the table at JMA, and she has been with the JMA team since 2008.
Specializing in childhood language disorders, childhood articulation and phonological disorders, and ASD, Janean fulfills her love of working with children and offers pivotal therapy methods such as Picture Exchange Communication System (PECS) and Straws as Therapy Tools. She says, "I absolutely love watching each child grow and reach new milestones! It is such a blessing to be a part of the process in each child's journey towards their individual potential."
Janean is proud to be part of JMA's "passionate, experienced staff", and goes on to say, "My colleagues have a strong desire to impact and improve the lives of the clients and their families, and each co-worker exhibits true professionalism, effective communication and a real sense of support and collaboration."
She is married to Todd Sharp, math teacher and the head baseball coach at Captain Shreve High School in Shreveport. They have two sons – Gray, age 10, and Andrew, age 7.
University of Mississippi – Bachelor of Arts in Communicative Disorders
Louisiana Tech University – Master of Arts in Speech-Language Pathology