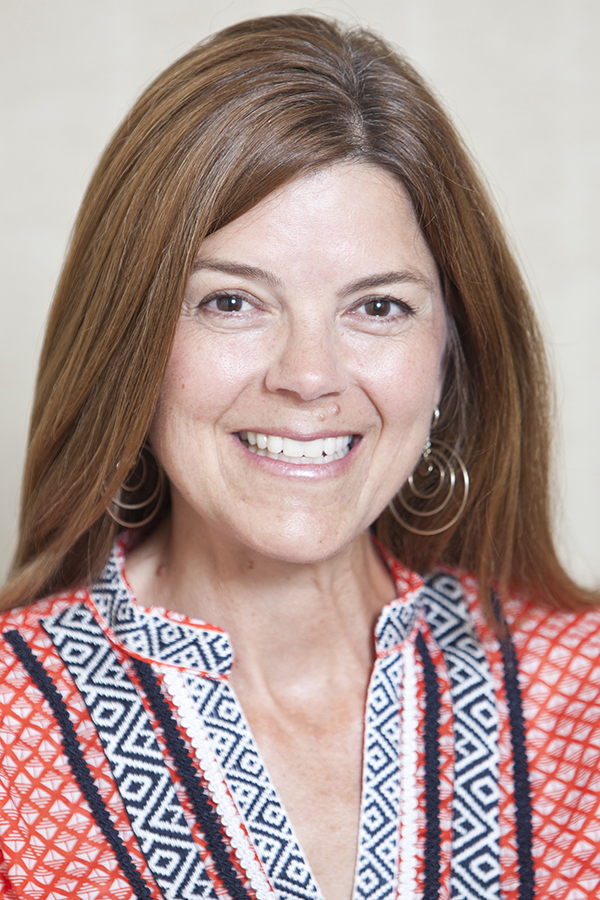 Jennifer Boyter
ABA Line Technician
Jennifer Boyter began her career as a Caddo Parish School psychologist, but took a respite to raise her children. When she reentered the full-time work force in 2011, she returned to her position as a school psychologist, but also began her work as an ABA line technician at JMA. She says, "I have a strong belief in the intrinsic worth and dignity of each person. Working in the field of Applied Behavior Analysis allows me to put this value into action by working with individuals to develop life skills." By collaborating with the other therapists at JMA, Jennifer helps to instill social and personal independence, and she says, "I am amazed by the progress that I've seen children achieve. It involves hard work, but the payoff is fabulous!"
Jennifer has found a great fit for her work at JMA, saying, "JMA offers a unique setting for children to learn new skills or improve upon skills they already have. I feel the wide age range we cater to is one of the characteristics that makes JMA special. It is a joy to work with both adolescents and younger children, and to see them interact – that mirrors real-life!"
Jennifer has been married to husband Michael for twenty-seven years, and they have four children – Stephen, Anna, Andrew and John Paul.
Centenary College of Louisiana – Bachelor of Arts in Psychology
Louisiana State University in Shreveport – Specialist in School Psychology