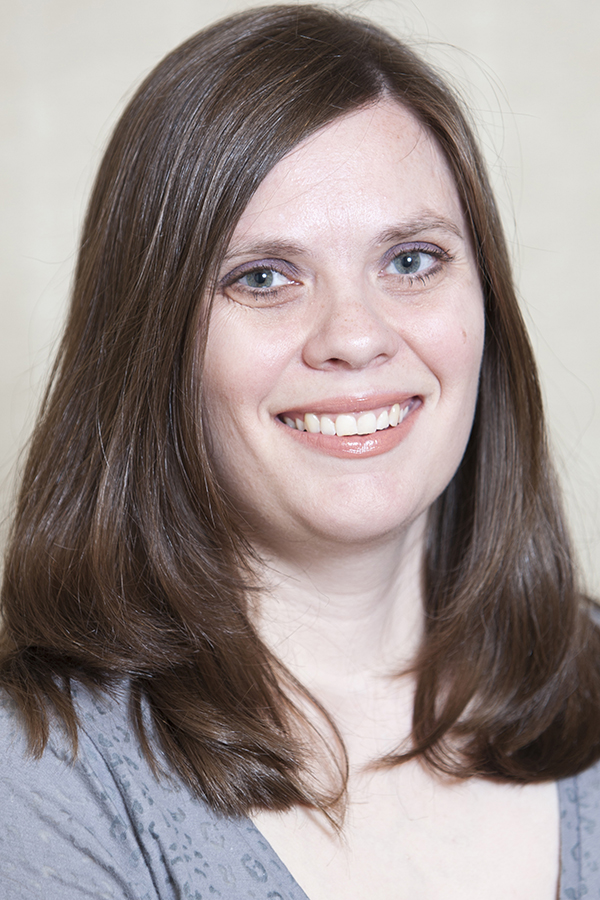 Kelly Leon
ABA Line Technician
Kelly Leon discovered her passion for helping children with on the Aspergers spectrum during a Behavior Modification course in college, for which she did a case study on a teenager with autism. Shortly after graduating, a position became available that allowed Kelly to work with children who were on the spectrum full-time, and as she says, "I jumped at this opportunity, because I wanted to help these individuals overcome some of the challenges they face. I have always loved working with children, so I knew this was the right career path for me." She particularly enjoys working with elementary and middle school ages children.
Kelly joined the JMA team in 2013, and loves the collaborative setting. "We take a team approach to therapy – the ABA therapists work with the OT and Speech therapists to help children achieve their goals in every area. There is an open dialogue between the therapists and the overseeing BCBA's, and therapy plans are consistently revised to meet each child's evolving needs."
Kelly has been married to her husband Steven for 7 years, whom she met in college. She says that, "on our first date, we know that we were meant to be together." They have one young daughter, whom they enjoy very much.
Louisiana State University in Shreveport – B.S. in Psychology
Louisiana Tech University – Masters of Counseling