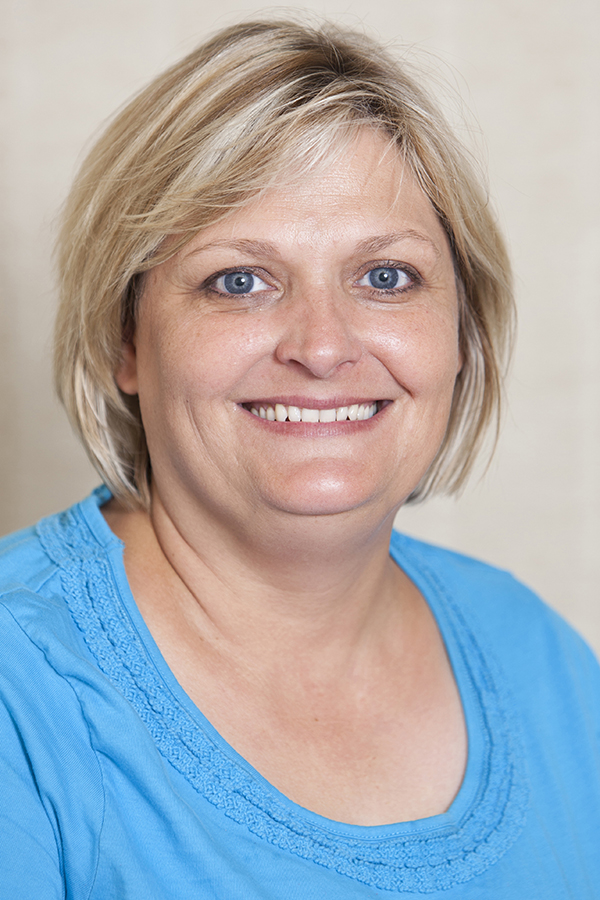 Phyllis Traynee Rash, SSP
Board Certified Behavior Analyst
Traynee Rash not only brings over 27 years of experience to JMA, but also offers a highly specialized skill set to her clients. After receiving her B.A. in Psychology from Hendrix College and her S.P. in School Psychology from LSUS, she engaged in 15 hours of Applied Behavior Analysis, a science of human behavior. As a board certified behavior analyst (BCBA), Traynee employs a scientific data system to determine the best course of action to help children create socially significant changes in behavior. Traynee is currently one of just a few specialists of this kind in Louisiana, and she partners her expertise with other specialists at JMA, like speech language pathologists and occupational therapists, to meet each need presented by each client they receive.
Before she joined the JMA team in 2010, Traynee worked as an Autism Coordinator for Caddo Parish Schools for 13 years, and as in Pupil Appraisal for Caddo Parish Schools for 10 years. Those years gave her tremendous insight into both Autism Spectrum Disorder itself and the needs children on the spectrum experience within the school system. Traynee works to impart social skills and awareness to the home, the school and the community, and cites her clients as her biggest motivator, saying, "I love working with the children – watching the acquire new skills and extinguish problem behaviors."
When not at JMA, Traynee spends time with husband Michael, who works at LSU Medical School and sons Tyler and Logan, who attend University of Arkansas and LSU respectively.
Hendrix College – Bachelor of Arts in Psychology
Louisiana State University Shreveport – S.P. in School Psychology
Penn State – 15 hours of ABA Certification Classes
Louisiana State University Heath-Science Center School of Allied Heath – 9 hours of Early Childhood Development Classes